A bit about me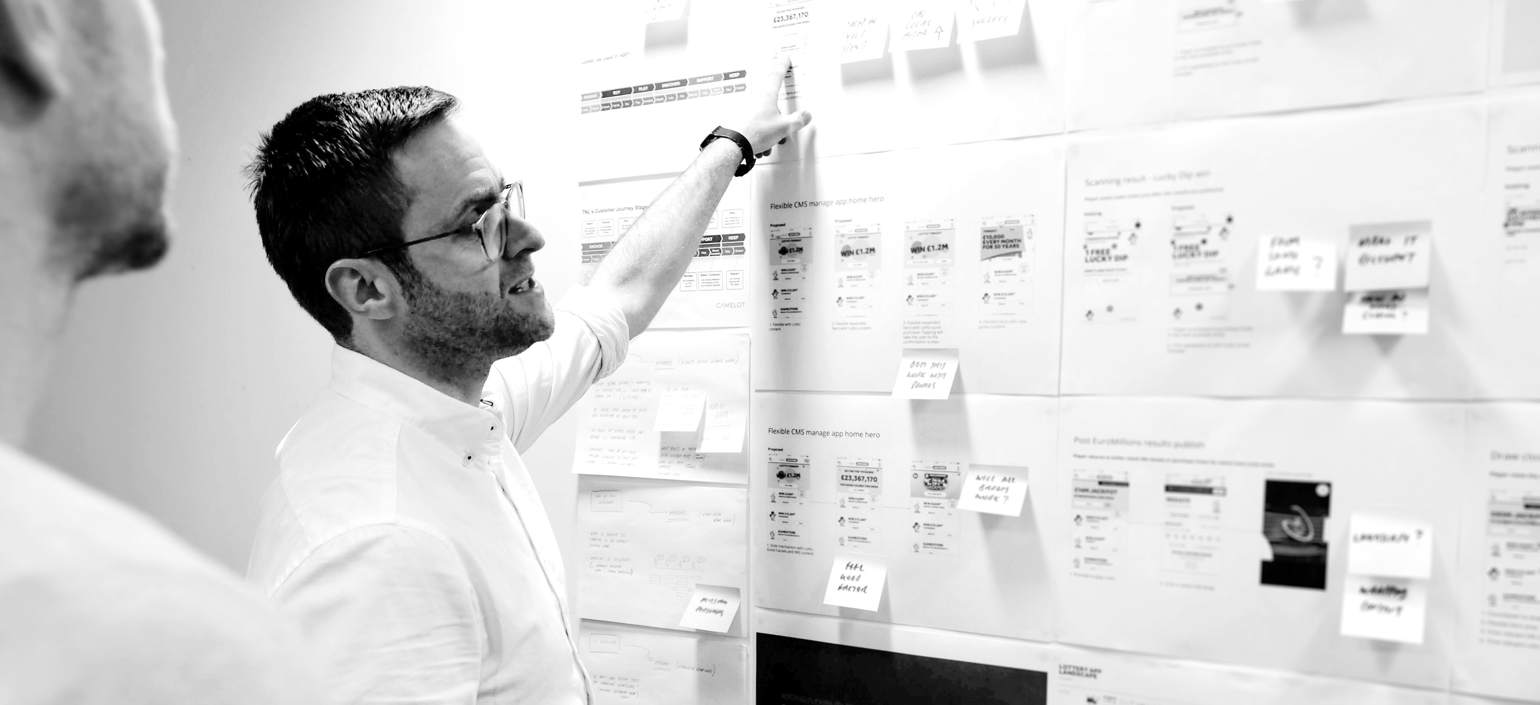 My name is James Parker, and I'm a digital, product and customer experience leader.
I started my career back in the early noughties as a designer and front-end developer, and quickly carved a reputation for marrying uncompromised design with technology for the likes of the BBC, Samsung, Tesco and VW. This led to regular stints writing for a number of international publications, speaking at conferences, and proudly partnering with some of the worlds leading agencies on projects and initiatives.
A decade ago I moved client-side, with a vision to build an agency-quality internal experience design function and launch the very best digital products to market. After the success and acclaim in my first such position for a UK conglomerate, I've subsequently built and led digital functions for some of the UK's largest organisations, creating experiences that generate lifetime value for both customers and businesses alike.
I'm currently Head of User Experience and Design for Post Office, Europe's largest retail and financial services chain, and have previously held leadership roles for The National Lottery, Homebase (Home Retail Group), and Countrywide plc.
I spend my time between home in Hertfordshire, London, and our family homes in Dorset and Spain.